Joseph is an accomplished attorney in the Topeka KS area, specializing in helping Neighborhood Associations fight red tape to get things done. Give him a call to see how he can be your advocate. (785) 506-5968.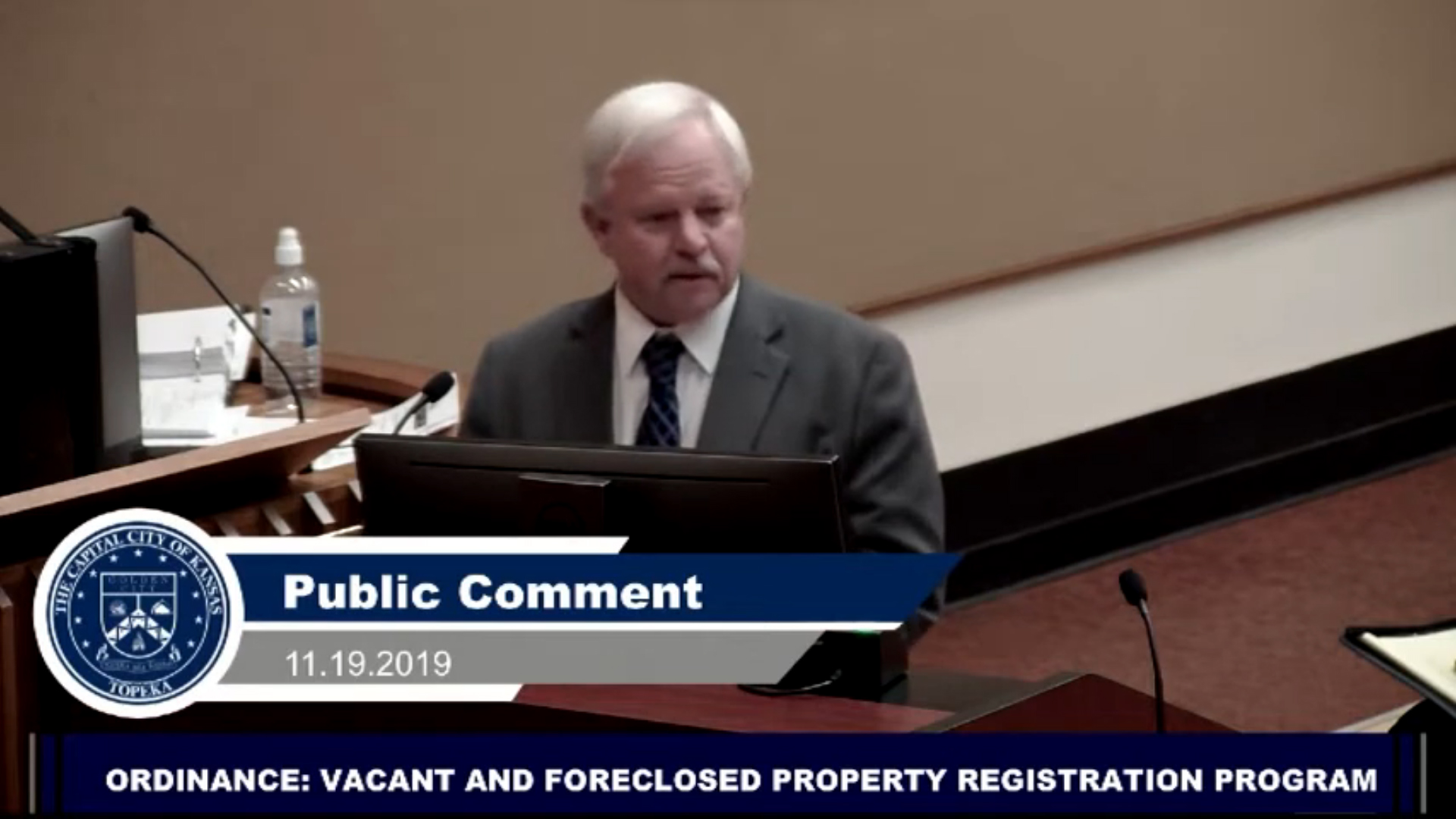 Joseph Ledbetter Law is your advocate!
Joseph Ledbetter is known by his appearances at the Topeka City Council and the Shawnee County Commission. He holds them accountable to their duties as elected.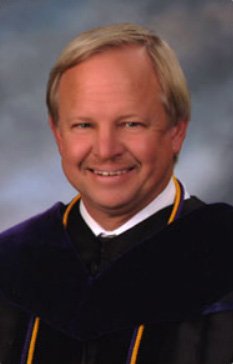 Graduate of Washburn Law School
Joseph graduated Washburn Law School 2009 and earned his Juris Doctorate
Welcome to Joseph Ledbetter Law
Joseph Ledbetter's private law practice is located at: 1734 SW VanBuren St, Topeka, KS 66612
Give us a call today: (785) 506-5968 or email: joe@josephledbetter.com
Emphasizing in:
Licensed by the Kansas Supreme Court and the U.S. District Court.
Accredited as a Lawyer to prosecute VA claims on behalf of Veterans.
Joseph's greatest leadership skill is problem solving, then advocating and communications skills. Additionally, I have years of practice with reading and making sense of complex budgets.
State KDOT budget
Shawnee County budget
City of Topeka budget
City Utilities budgets
Metropolitan Transit Authority budget
Our most recent achievements are listed below:
Metropolitan Topeka Airport Authority Board Member | 2023 – Present
Topeka Metro Transit Authority Board Member | 2019 – Present
Washburn Tech East Advisory Board member | 2018 – Present
Shawnee County Parks & Recreation Advisory Board Member | 2016 – Present
Momentum 2022 East Topeka Council 2017 – 2018: One of the three Tri-Chairs for the East Topeka Task Force
Momentum 2022 Vice-Chair of Place Committee | 2017 – 2018
Chair of the Infrastructure Subcommittee | The Place Committee facilitated the set up for the first place grants process through JEDO (Downtown Plaza and NOTO Park)

Greater Topeka Chamber of Commerce Momentum 2022 Board Member 2017-2018

Hi-Crest NIA President | Accomplishments include lobbying for $13.5 Million for a park expansion, new playground equipment and road infrastructure through the NIA, including the new Freemont Hill Road and Betty Phillips Park.
Joseph's Lobbying Successes:
2018-2021: Successful lobbying of the Kansas Department of Transportation highway funds to support the Topeka Downtown Viaduct rerouting project.
2013: Successfully lobbied 501 School District to repurpose the Avondale East School for use by the public and local non-profit organizations in the community.

1999: Came up with the idea for a Washburn University Sales Tax and helped write it, and lobby it into law within one legislative session. It gives Washburn University county-wide tax support,  and it has relieved Topeka property tax payers of 15 1/3 mils of taxes annually.
Joseph enjoys lobbying, negotiating, legal research, legal analysis, budget analysis, and political analysis and is married, a father of three sons and one daughter. Joseph currently resides in his hometown of Topeka, Kansas.
Education
BA Political Science
Cum Laude. Departmental Honors Washburn University


1981 – 1985

Masters in Public Administration
Pi Alpha Alpha Honors
University of Kansas
1994
Juris Doctorate Law Degree
Barristers Award
Washburn University, School of Law
2006 – 2009
Military Service
Honorable Discharge United States Marine Corps

Team Leader
Force Reconnaissance
Special Operations

Honorable Discharge U.S. Navy Reserves